Internship and Placement Preparation Tips :-
1). Technical Rounds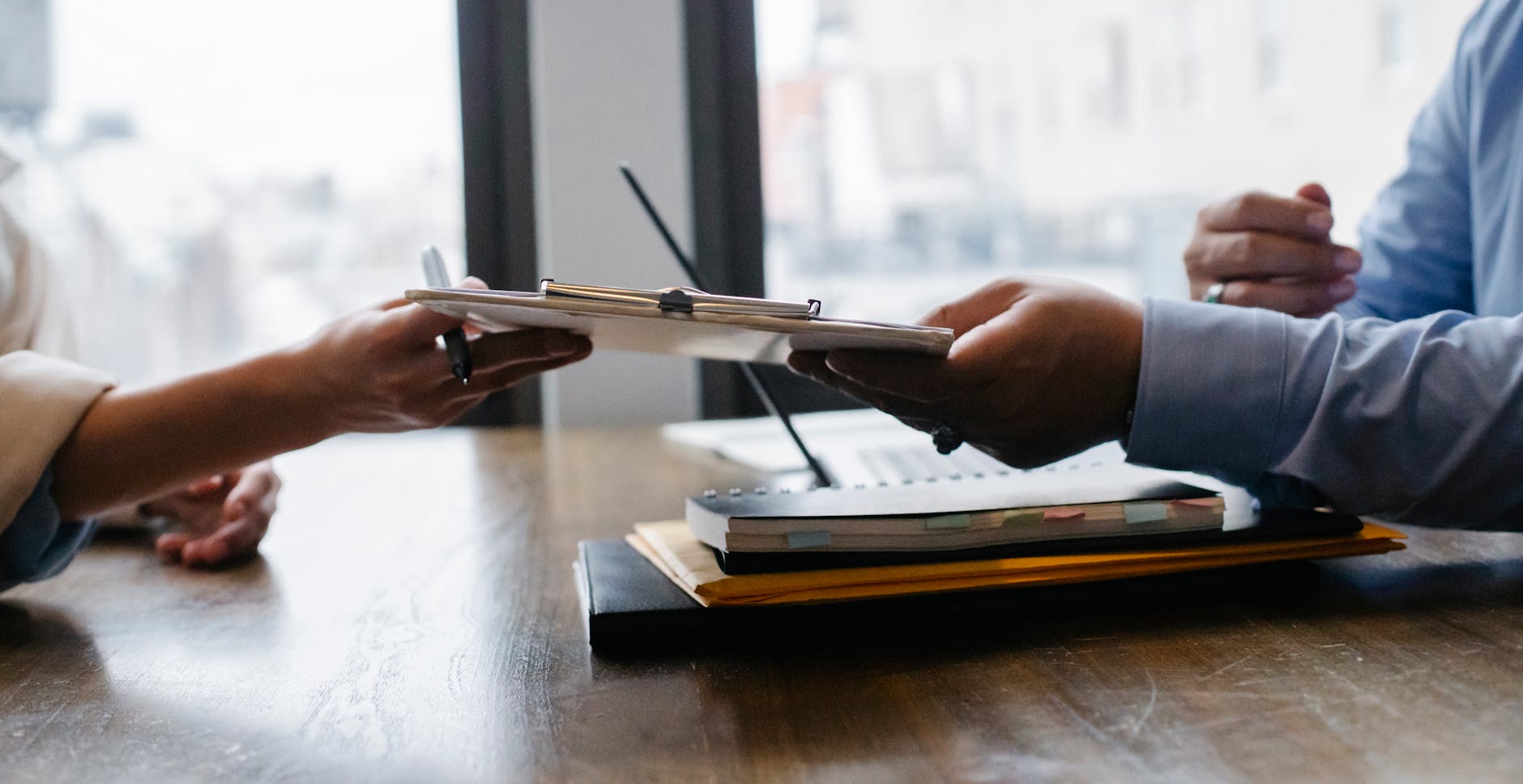 CODING, DS, ALGO
Basic Input/Output
Arrays
All Sorting & Searching Algorithms
Strings
Recursion
Maths Problems
Pattern Problems
Linked List
Stack
Queue
STL (Vector, Map, Set, Iterators, … etc)
Tree (Binary Tree, BST, Heap Tree)
Basic Knowledge of Graphs
Dynamic Programming Standard Problems
Advanced-Data Structures (If you have
enough time)
Tips :-
You have to be good in coding on Paper & Pen also.
Always try to give Time & Space Complexity of each Code.
Try to solve function problems also.
Platforms from where you can Practice/Study :-
GeeksforGeeks
InterviewBit
HackerRank
CodeChef
OPERATING SYSTEM
OS and Types of OS
Process vs Thread
Process Life Cycle
Process Control Block (PCB)
Process Synchronisation
Critical Section Problem
DeadLock & Methods to Avoid and Prevent
Banker's Algorithm
CPU Scheduling Algorithms (FCFS, SJF, RR,…)
Schedulers (Long, Short , Medium Term)
Disk Scheduling Algorithms (SCAN vs LOOK)
Memory Management & Techniques
Paging
Page Replacement Methods
Segmentation
Fragmentation
Virtual Memory
Mutex & Semaphore
Thrashing
Reentrancy
Platforms from where you can Study :-
GeeksforGeeks
Studytonight
TutorialsPoint
Indiabix
NETWORKING
Basics
OSI Model in details
TCP/IP Model in details
Network Topologies
Categories of Networks (LAN, WAN, MAN)
Transmission Models
Connection Oriented vs Connection Less
Switching Techniques
Classful Addressing
Cryptography and it's Methods
Transmission Control Protocols
Transmission Modes
Transmission Mediums (Wired vs Wireless)
Transmission Impairment
Multiplexing and it's Types
Error Detection and Correction Methods
Transport Layer Protocols
Types of Address Casting
Signals and it's Classications
Firewall
Platforms from where you can Study :-
GeeksforGeeks
Studytonight
TutorialsPoint
Indiabix
DBMS
DBMS vs RDBMS
Database, Tables
Normalisation and it's Types (1, 2, 3NF, BCNF)
DBMS Schemas
Data Models
Data Independence
ER Model
Generalization and Aggregation
Relational Algebra
DBMS Indexing
DBMS Hashing
Database Languages (DML, DDL, DCL)
DBMS Transaction
DBMS Concurrency Control
DBMS Deadlock
Database Replication
Distributed DBMS
Data Recovery & Backup in DBMS
Database Security
DBMS Query
Platforms from where you can Study :-
TutorialsPoint
W3School
GeeksforGeeks
Studytonight
Indiabix
SQL
Basics
Insert, Select, Update, Delete, Alter, Drop
Where , Having
Order By, Group By
And, Or, Not
Min, Max, Count, Sum, Avg
Like, In, Between, Range
Joins (Inner, Left, Right, Full, Self)
Exists, Any, All
Null Values, Null Functions
Keys (Super, Candidate, Primary, Foreign)
Not Null, Unique
Views
Check, Default
Index Platforms from where you can Study :-
W3School
TutorialsPoint
GeeksforGeeks
Studytonight
SOFTWARE ENGINEERING
SDLC (Software Development Life Cycle)
Different Models (WaterFall, Agile, … etc)
Platforms from where you can Study :-
YouTube Videos
TutorialsPoint
GeeksforGeeks
SYSTEM DESIGN
Horizontal and Vertical Scaling
Load Balancing
Consistent Hashing
Event Driven System
Distributed Caching
Database Sharding
Message Queue
WhatsApp System Design, …etc
Platforms from where you can Study :-
YouTube Videos of Gaurav Sen & Tushar Roy
Project Discussion
Technology that you have used in Project
Why you use these Technologies
About SQL Queries, Tables & Database
Difficulties that you have faced in your Project
How you overcome from those difficulties
You have to prepare each and every thing that you have used in your project.
Note :- Atleast mention 2-3 Projects in your CV.
2). HR Round
Tell me about your Self ?
About your family?
Why should I hire you?
What are your Strengths and Weaknesses?
Why do you want to work at your Company?
Can you work Under Pressure?
What are your goals?
What motivates you to do good job?
Who has inspired you in your life & why?
Are you willing to relocate or travel?
Tell me something about our company?
Where do you see yourself after 5 years?
Do you have any questions for me?
Note :-
These types of questions generally asked by HRs.
Most questions can be asked from your CV/Resume.
So you must prepare according to your CV before HR Round.
Improve your Communication Skills Platforms from where you can Study:-
Indiabix
Javatpoint
YouTube Videos